You know how somedays everything can seem like a deja vu? Like as though you're repeating a page of your history? Well, today definitely seemed like it.
On the journey to Ming's place this evening, I came across this poster- a Jazz Rock concert, featuring acts William Kennedy, Jeff Lorber and Dave Koz from the United States and Russian musician Sergei Chipenko, in a trans-atlantic jazz performance. Frequent readers of my blog would know how BORING our lives here in Kursk are, so knowing that some international acts are performing in this town here, a 6 time grammy award nominated artist no less (Dave Koz), me and my friends are jumping with the idea of attending the concert, of course.
But what striked me as familiar was this flyer here.
If you read my earlier post here titled
'Political Frenzy'
, you'd realize that it's the flyer of the SAME COMPANY that was pasted on another poster, this time, on a poster for a clown show...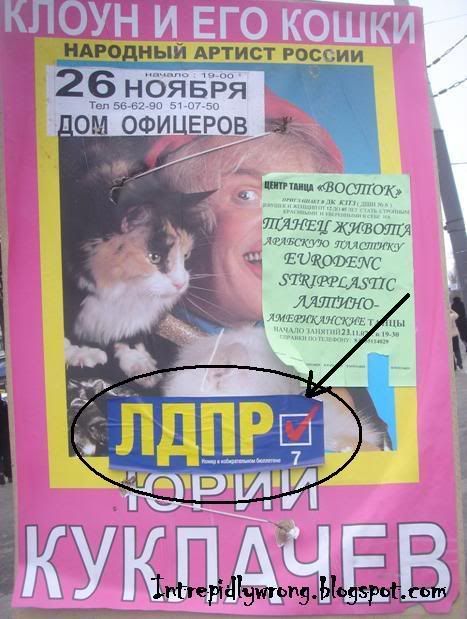 Anyway, the weather was nice, sun was out, and a walk through a park is exactly what is needed. It was spring, yes, and yet with these fallen leaves here, you might even mistake it for autumn.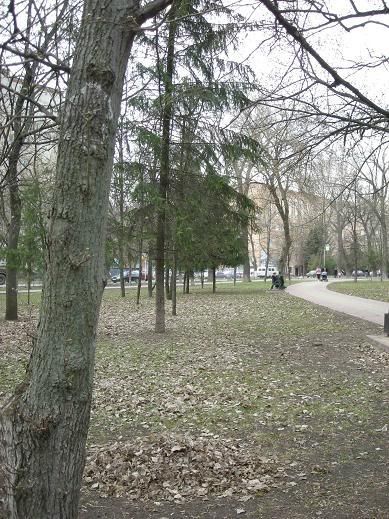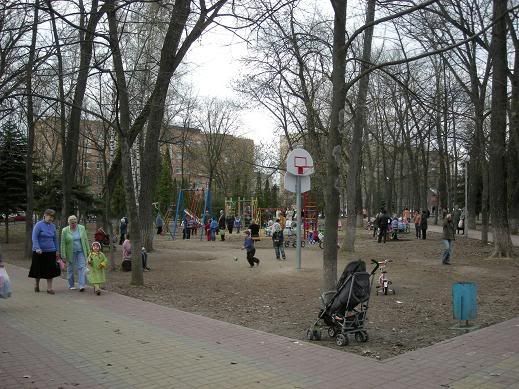 Then I saw these parents and their children out Which gave me another flashback to this post I did, titled
'Autumn in Kursk'
, with a similiar view.
A grandpa was also bringing his pet dog out for a walk...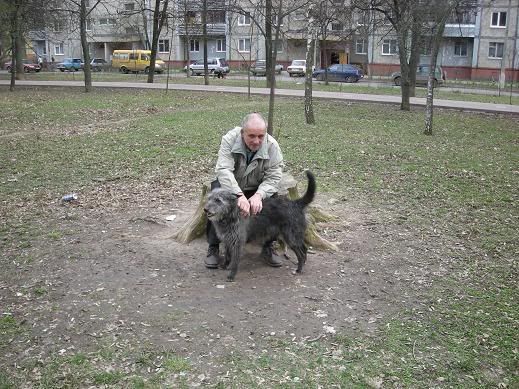 Not unlike a picture I snapped of an old grandpa with his pet out for a walk a few months back.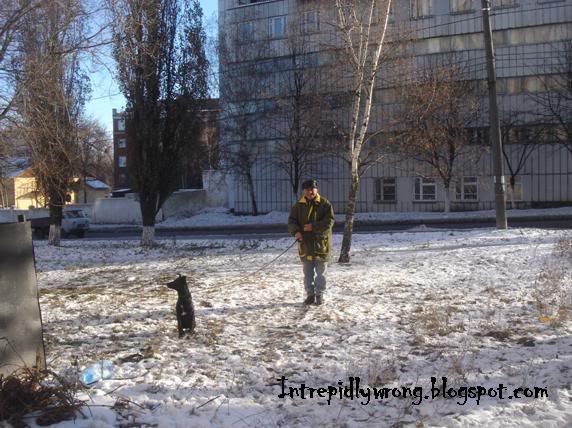 So the menu for the night are Nasi lemak- savoury rice with fried chicken and sliced cucumber served with sambal.
A little reminiscence of a dinner he did a while back in this post, titled
'The Great Escape'
.
For drinks, we had 7up which Ming spiked with his vodka.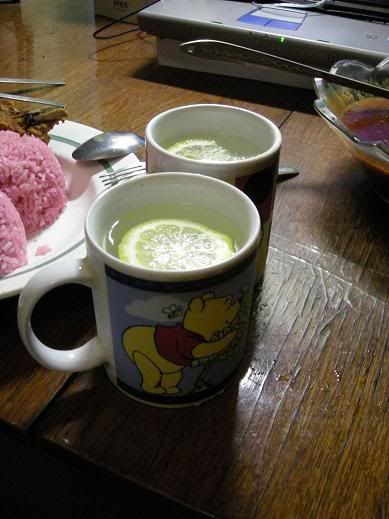 For dessert, I made Lek Tau Suan with Yew Char Kuay, a traditional chinese dessert.