A Recap-
Eddy
, halfway through his round Counter Strike match with some friends, noticed something furry and black crawling near the foot of his bed, next to the central heating grill.
That night, both
Eddy
and Teo, his roommate, suffered a night of unrestful sleep, filled with incessant squeaking, which prompted us into a hunt-
THE GREAT MOUSE HUNT
The next day, we purchases some glue, which we hoped would capture the mouse. The traps were set, and the stage were set for what would be a successful capture of the pestilent rodent.
Days (many more sleepless nights)later, the mouse still hasn't been caught, but what has been are more packets of Maggi noodles being gnawed open...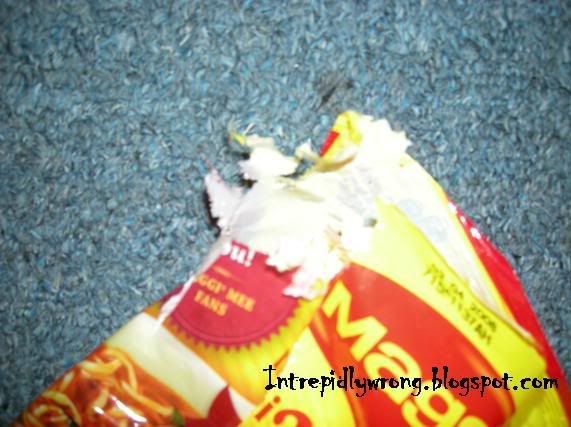 More money spent on buying and more time wasted on setting the traps...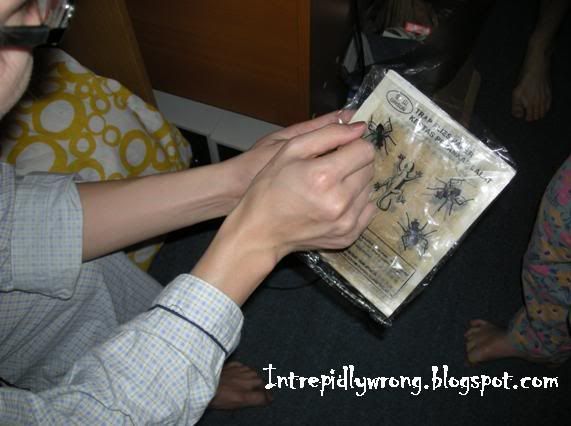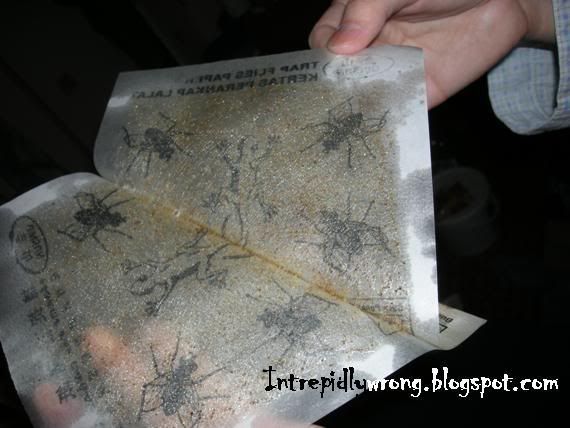 So far, it has eluded all traps, kind of like the smart mouse in the movie, The Mouse Hunt-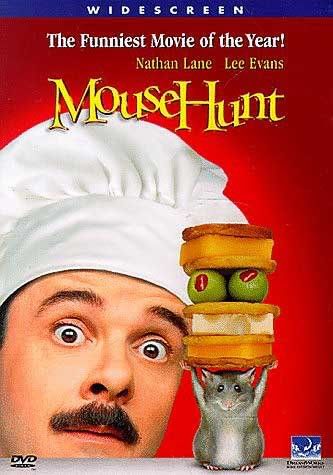 Though I was kind of hoping the rat would turn out to be as cute as this sweater and khakis wearing mouse-
And silently hoping also that it might just be well-versed enough in the art of cooking to maybe serve me a dish of French Ratatouille-
Still the only mouse/rat we could find is this
The imprints of a Mickey Mouse on Niny's Pajamas.
At this rate, I was suggesting to Eddy that he might have to finally accept the fact that he will be having 2 roommates instead of 1! And somedays when we get into a quarrel, I can just threaten to throw another rat into his room and let them BREED!
The way I look at it- a little problem of rat infestation isn't too bad right?
Take a listen to this song, it makes you thinking really.
Year of the Rat- Badly Drawn Boy