Disclaimer: Anyone who knows me know one of the biggest passion (if not THE single biggest passion) in my life is travelling. And while others splurge and indulge in theirs, I do mine a little unorthodoxly. Granted I squeeze every penny's worth, I still try to maximize fun everyway I can.
This is the series of adventure during my trip around Peninsular Malaysia during this past 3rd- 13th August. Enjoy, woo-hoo!
All right, for those of you who do not live in Malaysia and do not speak Malay, the word 'meliwat' means sodomizing, which is actually a play on the word melawat, which means visiting or touring. Seeing the state in which my beloved country is in at the moment (what's with the politics and the sex scandals and et cetera...) I deem it fit to name my 10 days journey 'Tahun Meliwat Malaysia 2008'.
DAY 1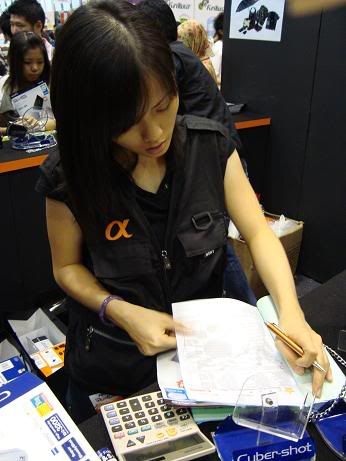 The first picture I captured using my newly bought
Sony Cyber Shot digital camera
.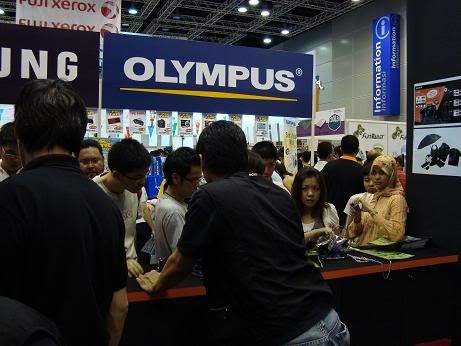 The crowd at PC Fair, KLCC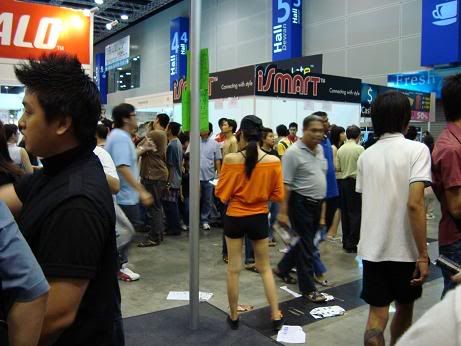 The greatest sales tactic known to mankind- have chicks distribute flyers for your company in revealing clothes, push-up bra and heavily made-up face. You'll fall for it every time.
In front of the Petronas Twin Towers, our national monument.
Us Malaysians and our 'yam cha' habit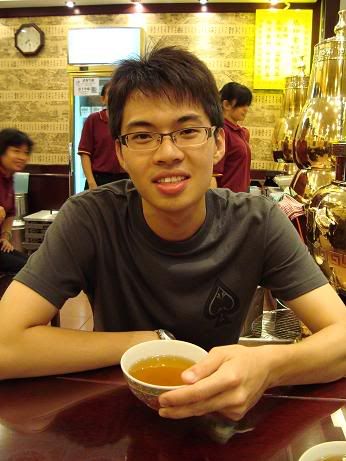 Benny
Ming and Bernard having a hearty chat
As we were doing our shopping around Mid-Valley, there was this ruckus and what seems like a crowd of little children.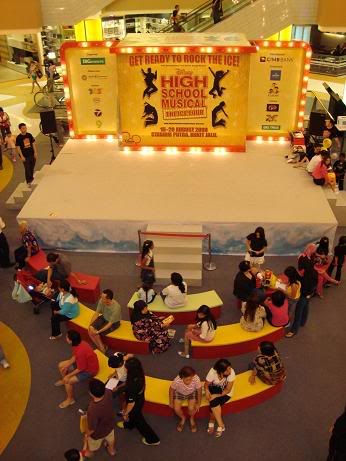 It was some promotional works done for the High School Musical Ice Tour here in Malaysia.
I don't know if other people see it the same way as I do, but franchises such as High School Musical, Hannah Montana and others are really just capitalizing, and using children as fodder for profit. Not really the best people to reap a profit from.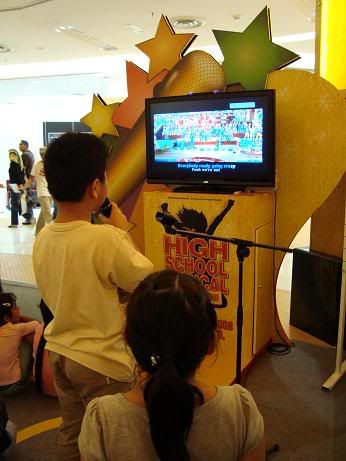 Having said that, me and Ming left the shopping mall that night, all the while humming to the tunes of 'What time is it? Summertime. Anticipation!' Damn those catchy High School Musical tunes!
Flaming Platter from Manhattan Fish Market for dinner
Liar liar pants on fire!
We ended the night at Halo Cafe, Sunway branch
Met up with Kazakh friends, Shopan and her boyfriend, Ira, with whom we chatted in Russian with.