Status: Relaxed... too many days in the capital of Bohemia does that to you
Location: Prague 7, Prague, Ceskz Krumlov
Mood: Slightly sleepy, and should reallz head to bed for tomorrow morning's earlz morning bus ride
I really have to apologize for the state of my blog. Before I left, I updated probably twice of three times a week, now that I'm on holiday... It's hard to maintain it. I do hope you readers come back every once in awhile to check on any updates though.
My next series of pictures consists of shots taken from some of the places that I've been to very recently.
Norway- Land of the Vikings
Our host in Oslo, Martinka
I had 3 shots of this the first night I arrived in Oslo + 2 cups of Vodka
The harbour at Oslo's city centre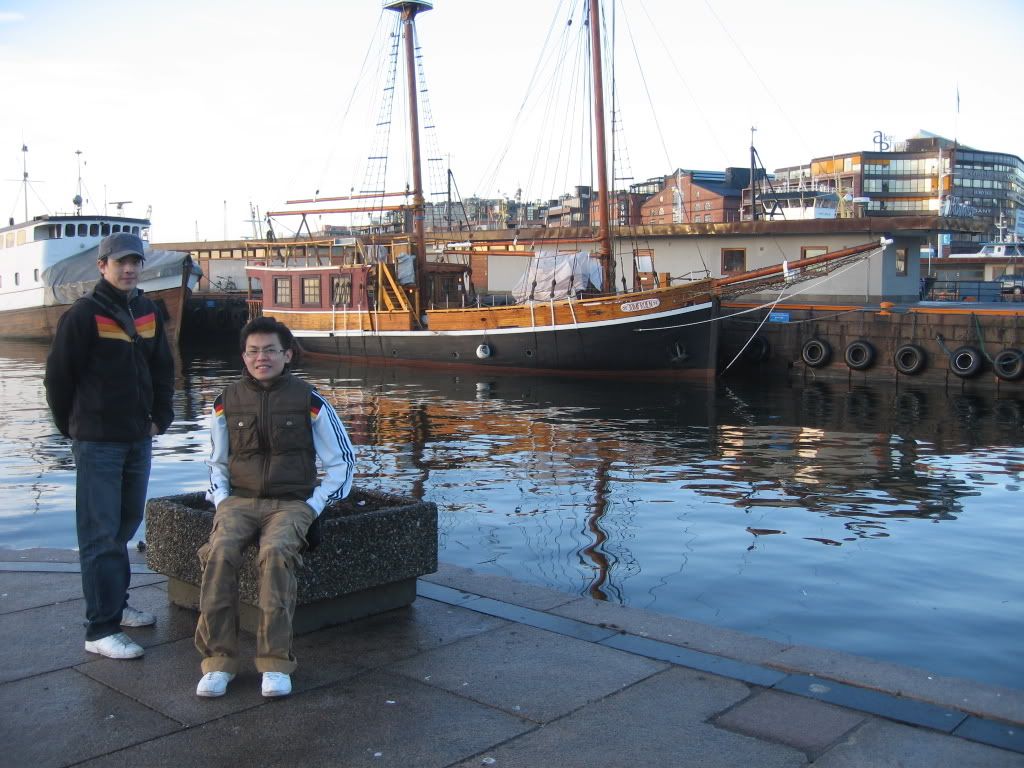 Home of the bagels- Krakow, Poland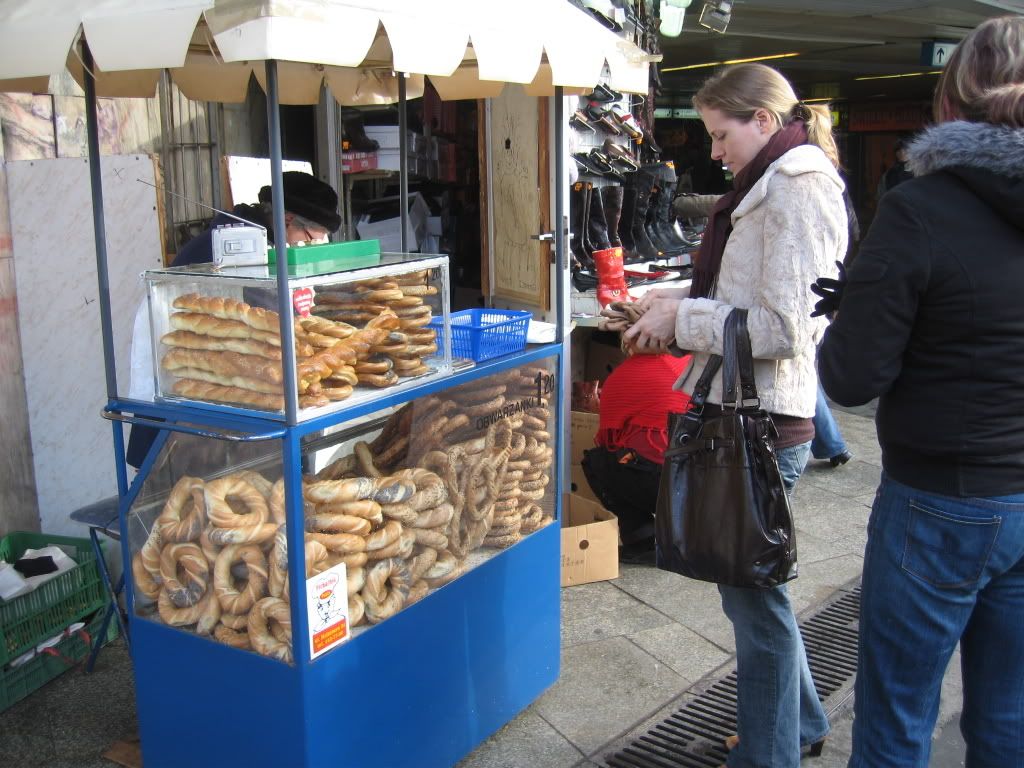 Me biting on a bagel in glavni rynek, the main town square in Krakow, Poland
Cantonese Noodles in Krakow, Poland (I cooked that!)
Memorial plate in Aushwitz
The barracks housing hundreds of thousands of prisoner of wars at one time
Barbed wire closing the enclosure that is the Aushwitz German Concentration Camp
My wish for taking a picture with an Eastern European hottie came true- at Beerhalle, Katowice, Poland with a Polish hottie (My face gets all red after drinking about only half a cup of that beer. Sad, right?)
Tomas, who visited Kuching last summer, brought us out for dinner and beer in Katowice, Poland.
Pilsner Urquell, quipped as the best beer in the world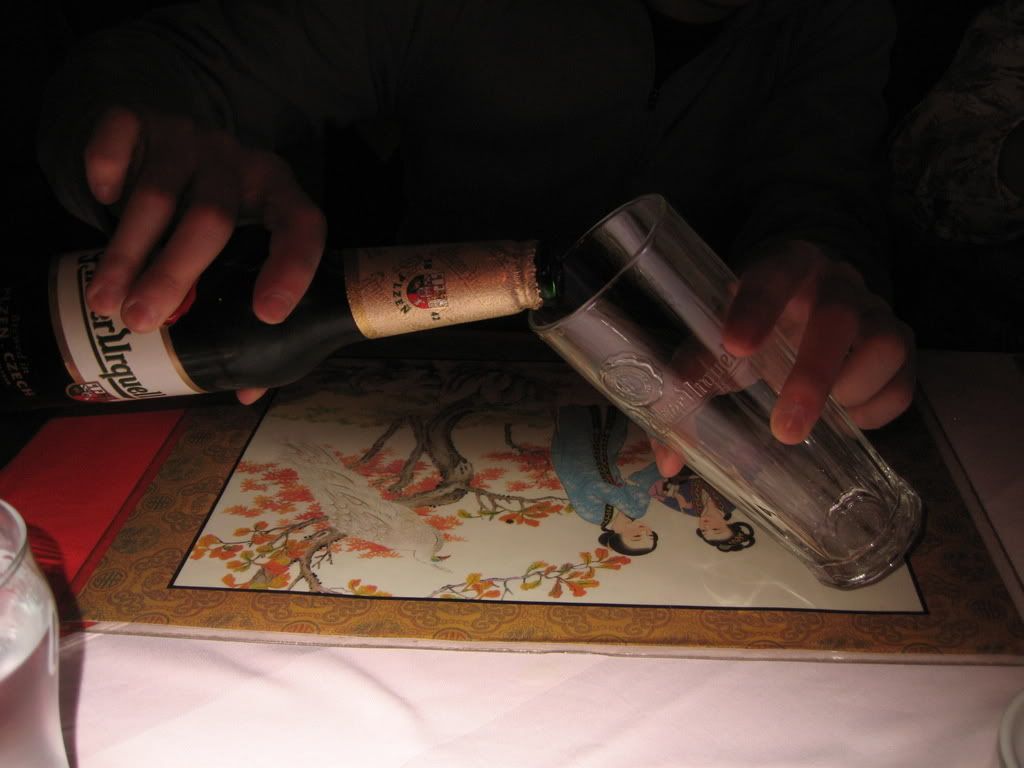 Our Czech dinner- stuffed dumplings served with spinach and fresh garden vegetables
My dinner- Potatoe Pancakes with goulash... AMAZING FLAVOUR!
John Lennon wall, which caused thousands of peace-lovers thrown into jail during the USSR regime in Prague
My imprints on the John Lennon Wall
Jackson's peace sign
Kenny's interesting take on war. (If you don't understand the first word... well, I'm not going to tell you so better not ask it. Trust me, you're better off not knowing :p)
Me chilling in Prague. That's the Charles Bridge and Charles Bridge Tower in the background.
Our couchsurfing host in Prague, Martina
These are just a series of preview pictures that I'm posting in haste, will be doing a blow-by-blow account of our trip later. Till then, see ya!